You are in: Netcord Articles – our official Discord-oriented blog where we write content covering Discord and Community Building as a whole. Make sure to join our Discord server to get updated on our latest content.
Netcord Articles is a part of the Netcord Creative Agency. Netcord is a creative agency that specializes in providing expert services related to Discord, design, and marketing. We are a team of passionate professionals who believe in the power of creativity and technology to help businesses grow and thrive in the digital age.
Our services include Discord server setup and management, graphic design, social media marketing, content creation, and more. Our goal is to provide customized solutions to meet the unique needs of our clients even if they are a complete beginner to Discord.
Apart from Services, we provide back to the community with various Resources, Tools, Video and Text Content through our YouTube channel, Twitter account, and our blog right here – Netcord Articles.
Our Mission
As expressed by our founder, before Netcord the articles market on the internet was boring. Every other article on the internet published by big-name Tech publications all have one thing in similar. It lists the best bots for your Discord community. And all of those articles contain the same 10 bots that are oversaturated in the Discord bot market.
We want to bring a change to this and make Discord articles on the internet interesting to read. We want to cover topics for every Discord user – we have tutorials if you're a beginner, or an advanced development guide if you're looking to expand your skills. From Discord enthusiasts, community managers, to brands looking to leverage Discord. We have something for everyone.
Meet the Team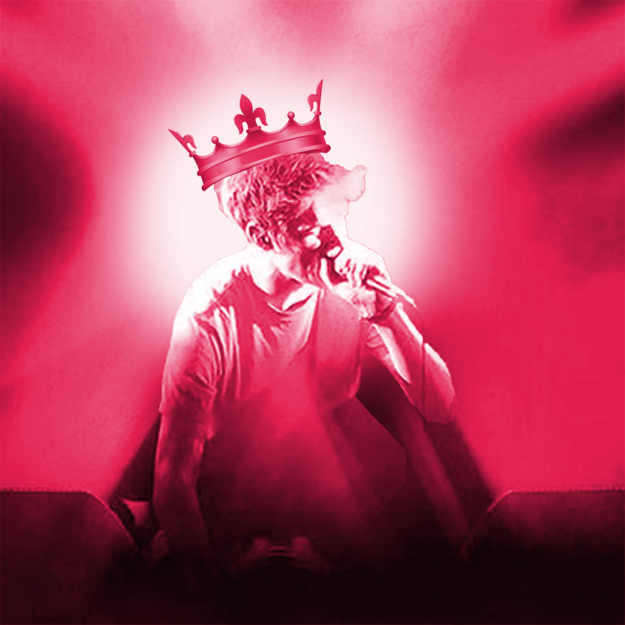 Roonie
Founder | MD
Messyhunk
Creative Director
Cameron
Content Director
Suyash Raj
Content Manager
Get in Touch
Want to write for us? Feel free to email us at support@netcord.in and tell us why you would like to join us! Make sure to join our community Discord server to talk with us.